SYNOPSIS
Drug trafficking breaks into "Culo del Mundo", a town in eastern Bolivia while sixteen-year-old Genoveva tries to survive the nuns at her school, her hostile classmates, her hopeless parents and men with weapons. Everything changes when she meets her mother's spirit guide.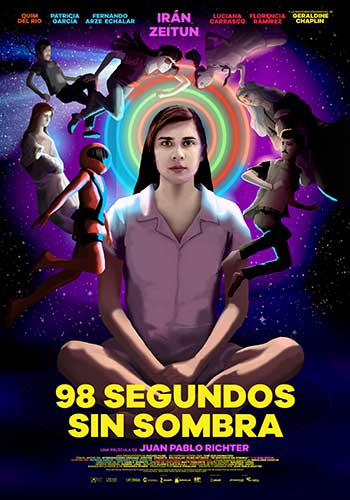 98 SEGUNDOS SIN SOMBRA
a film by Juan Pablo Richter
DIRECTOR BIO
Juan Pablo Richter, is the owner of a subtle and different narrative and aesthetic, and is part of the new generation of Bolivian filmmakers. A cinephile like no other, he masters the cinema from its history to its techniques, styles and aesthetics. He is a creator in essence, he does not go a day without imagining stories, writing and creating.
Born in Trinidad, Bolivia, Juan Pablo Richter studied Film Direction and Social Communication in La Paz. He is the scriptwriter and director of "98 Seconds Without Shadow", his second feature film, with "El Río" (2018) the first. He is also co-director of the ISLAB Bolivia script workshop, editor of the films "Bárbara", "Santa Clara", "Gaspar" and "Blood Red-Ox", and screenwriter, director and editor of several short films and documentaries.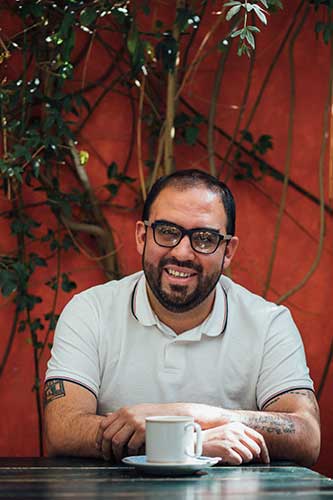 WITH THE SPONSORSHIP OF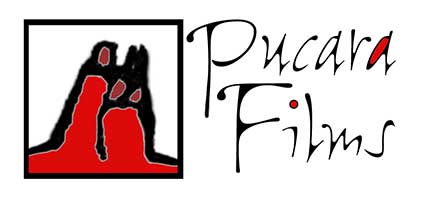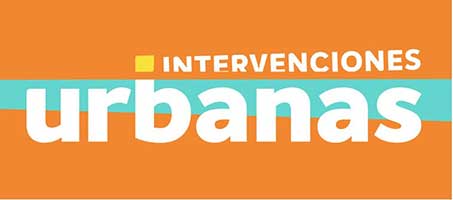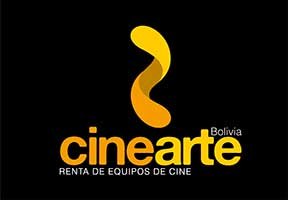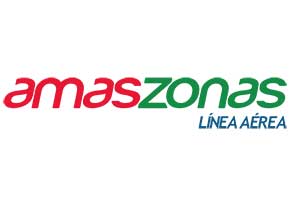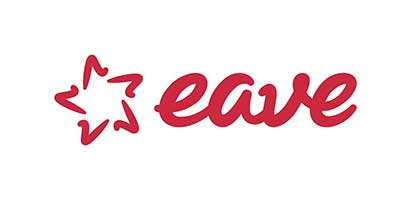 DATA SHEET
98 SEGUNDOS SIN SOMBRA
A Pucara Films production in co-production with Cine-Sud Promotion (France); based on the novel by Giovanna Rivero.
CAST
*PROTAGONISTS BIO
CREW
FILMING LOCATIONS
PRESS
PRESS KIT
THE FILM IN THE MEDIA
CONTACT US